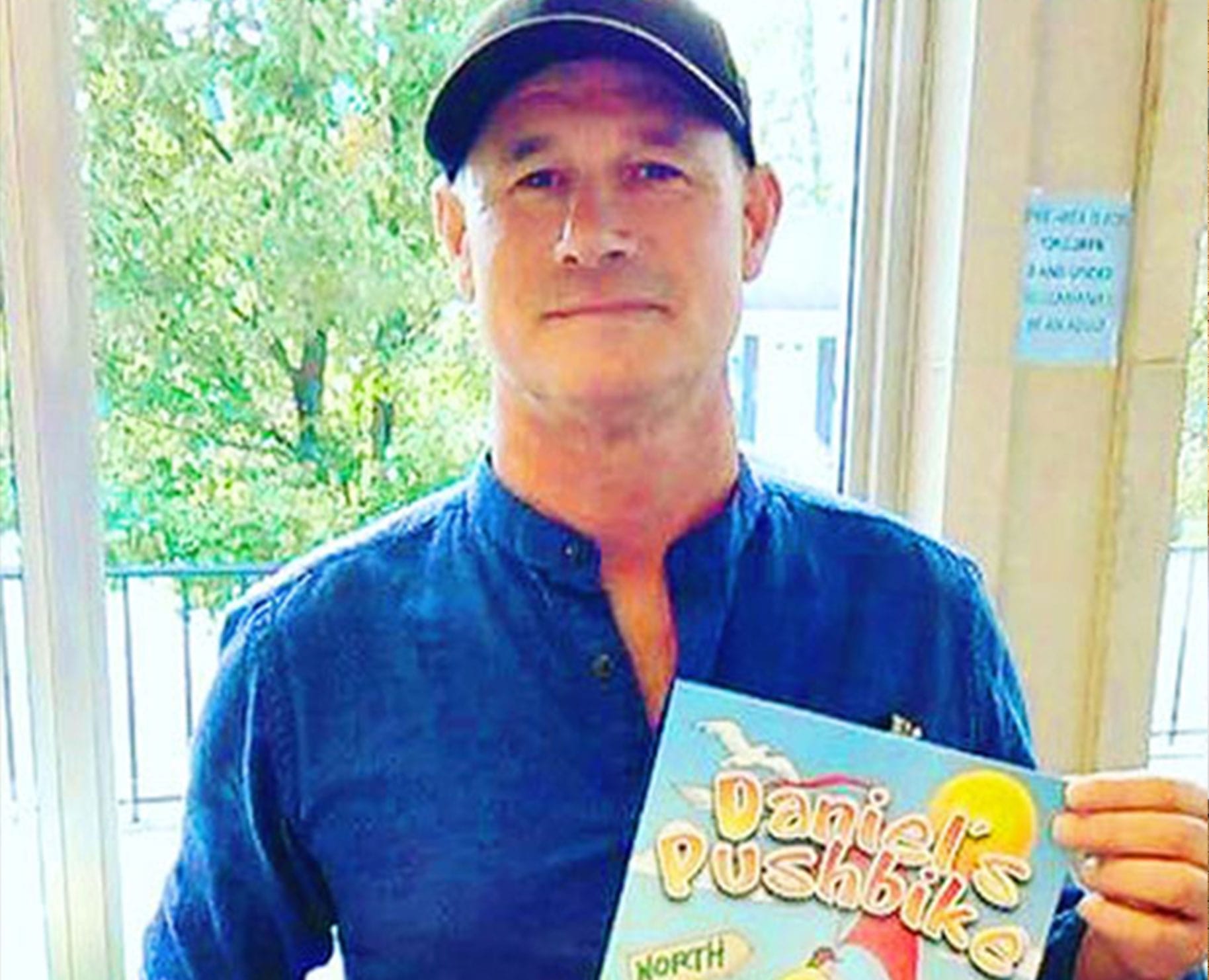 Book Week is a special time for kids when they get a chance to celebrate all things books. From dressing up in costumes of their favourite character to the coveted book week parade, kids are spoiled for choice when it comes to commemorating their love of books.
But Book Week is also a special time for authors because to celebrate books is also to celebrate the clever people who come up with the stories, characters, and settings that we come to know and love.
The Children's Book Council of Australia has made Book Week an annual tradition since 1945 and is dedicated to encouraging children of all ages to experience the joy of reading.
Local author, Ben Innes, or I.B. Gumnut as his readers know him as, wanted children to continue to explore their love of reading this week without it being be overshadowed by the pandemic. Knowing that this year's Book Week might be a bit different, Ben saw it as an opportunity to give back when books had given so much to him.
Ben says he will never forget the time a parent showed him a photo of their child dressed as the star of his debut book Mad Dogs.
"As an author, it's one of those things you can't possibly imagine happening. To have a child say they loved your book so much that they've chosen one of your characters to dress up as for the book parade is a dream come true."
Ben added:
"It's similar to the feeling when you first get published. You really feel like you've accomplished something special. And when you have little fans loving your work, it's truly the icing on the cake!"
Set in the Australian outback where two mischievous dogs get up to no good on a motorbike, Ben says Mad Dogs fits perfectly with this year's Book Week theme of "Old Worlds, New Worlds, Other Worlds."
Special Offer
Ben has generously offered his debut eBook, Mad Dogs for free until August 28, to coincide with Book Week from August 21-27. It also coincides with his recent launch into the U.S. market as 'Book of the Day' for Online Book Club.
Download your free digital copy here.