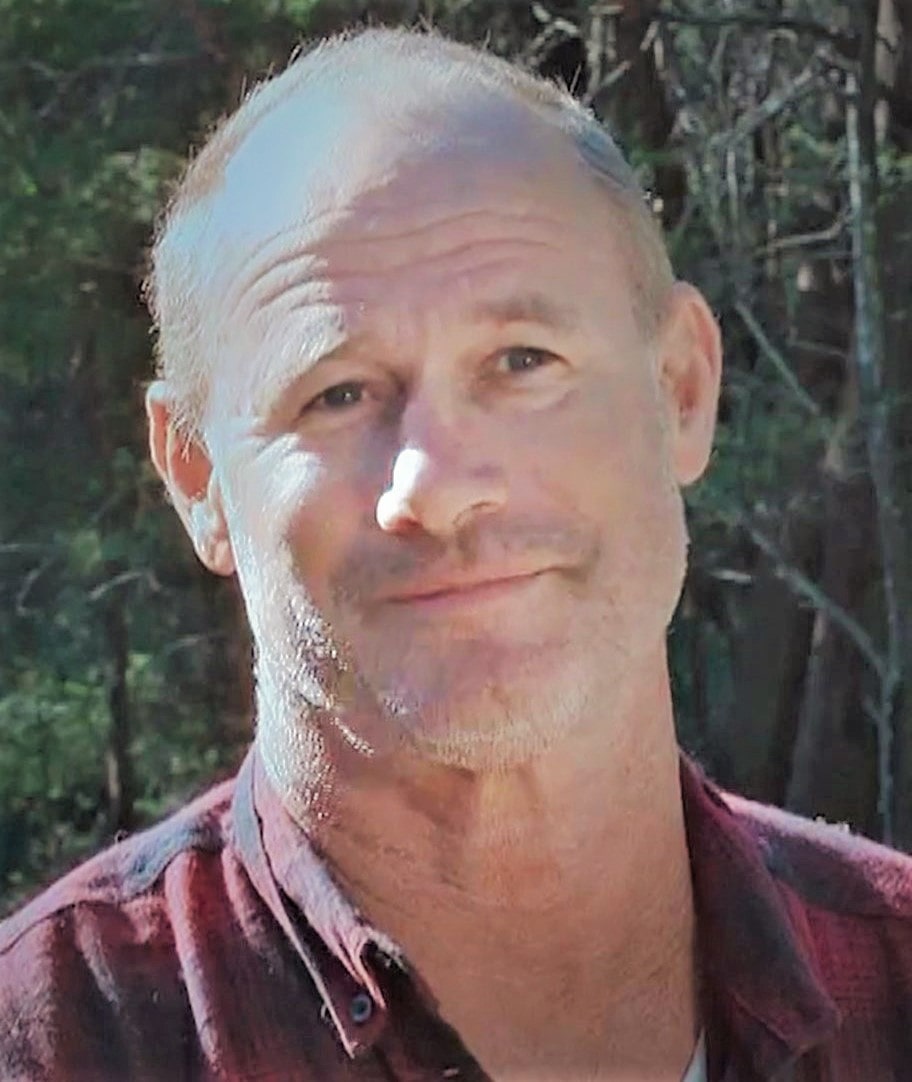 I.B. Gumnut
A.K.A  Ben Innes 
I.B. Gumnut is dedicated to creating quintessentially Australian stories to be enjoyed by the young and young at heart!
Ben Innes grew up around his family's fishing business in the small coastal town of Batemans Bay in NSW, Australia. After dedicating 30 years to commercial fishing, Ben felt drawn to capture the stories he had within; inspired by the landscapes, animals, people and places he encountered around his beautiful coastal home and travels around Australia.
I.B. Gumnut's inspiration from classic Australian bush poets and authors such as Banjo Paterson and Henry Lawson, can be seen in his humorous, down-to-earth, rhyming style of writing. And just like those great Aussie writers, I.B. Gumnut's stories feature traditional wisdom, values, and life lessons. The result is stories that will be read again and again.
"On the South Coast of New South Wales,
Where the bush meets the sea,
There's an endless source of inspiration surrounding me.
So, I put pen to paper, and I begin to write,
About the scenery and animals, so vivid and bright.
My goal when writing, there is only one,
To make someone smile and find reading fun.
My books are for the young and young at heart,
Find one that appeals and add it to the shopping cart!"

I.B. Gumnut

Australian Children's Book Author