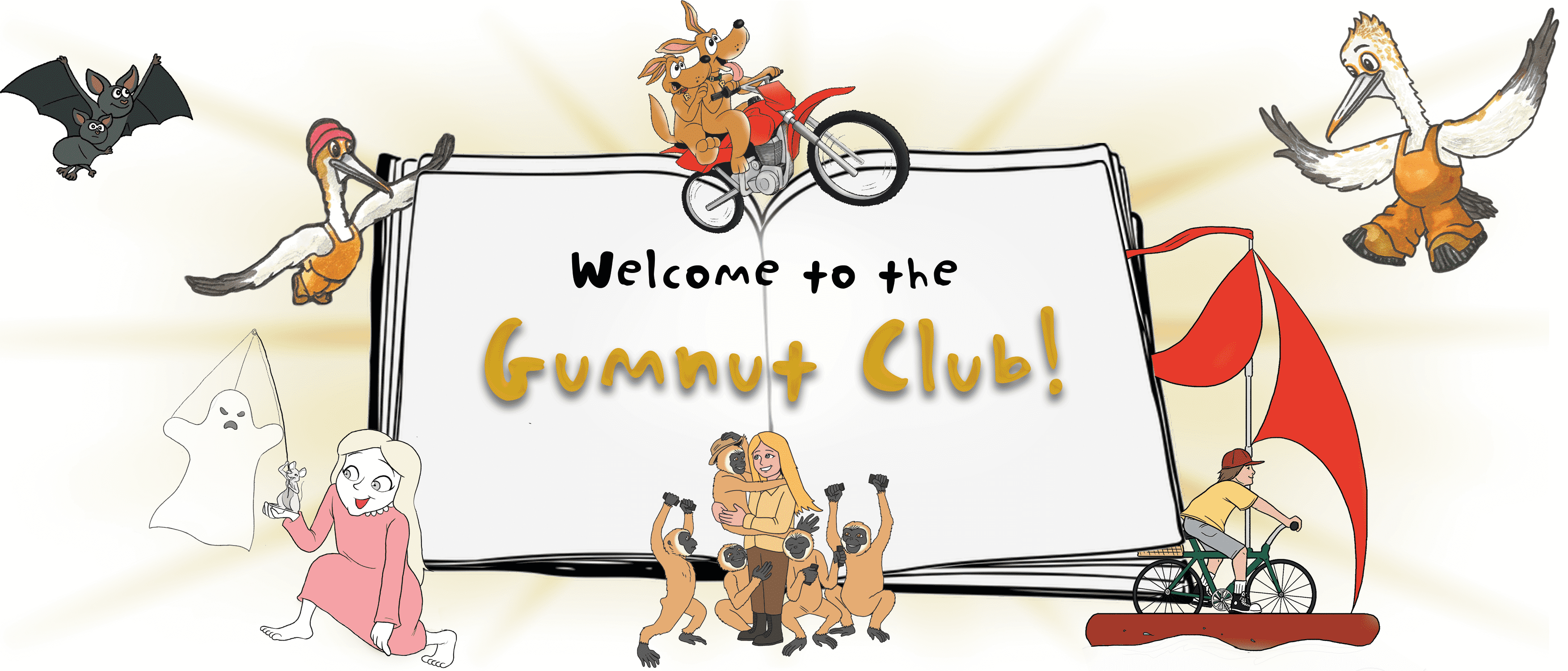 Welcome to Gumnut Entertainment's Gumnut Club!
Gumnut Club is a space for fans of I.B. Gumnut, where you can join our club to learn more about I.B. Gumnut & his upcoming books, as well as some extra special treats…
We hope you enjoy!
– I.B. Gumnut & the Gumnut Entertainment Team
🙂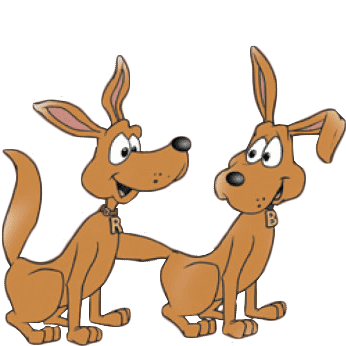 Join The Club!
Do you represent an I.B. Gumnut loving school, library, bookshop or little fan?
Would you like to hear about book tours, learning and craft activities (based around I.B. Gumnut books), discounts, free ebooks and insights into book developments?
If so we'd love to have you on our mailing list!
We Won't Bug You!
Here at Gumnut Entertainment, we promise not to bombard you with excessive updates! Just once a month (or less) we'll send through information on the above opportunities, we hope to be a helpful resource for you child/children's learning and reading adventures.
We're also open to feedback regarding how these Newsletters can best serve you through our contact/feedback form here.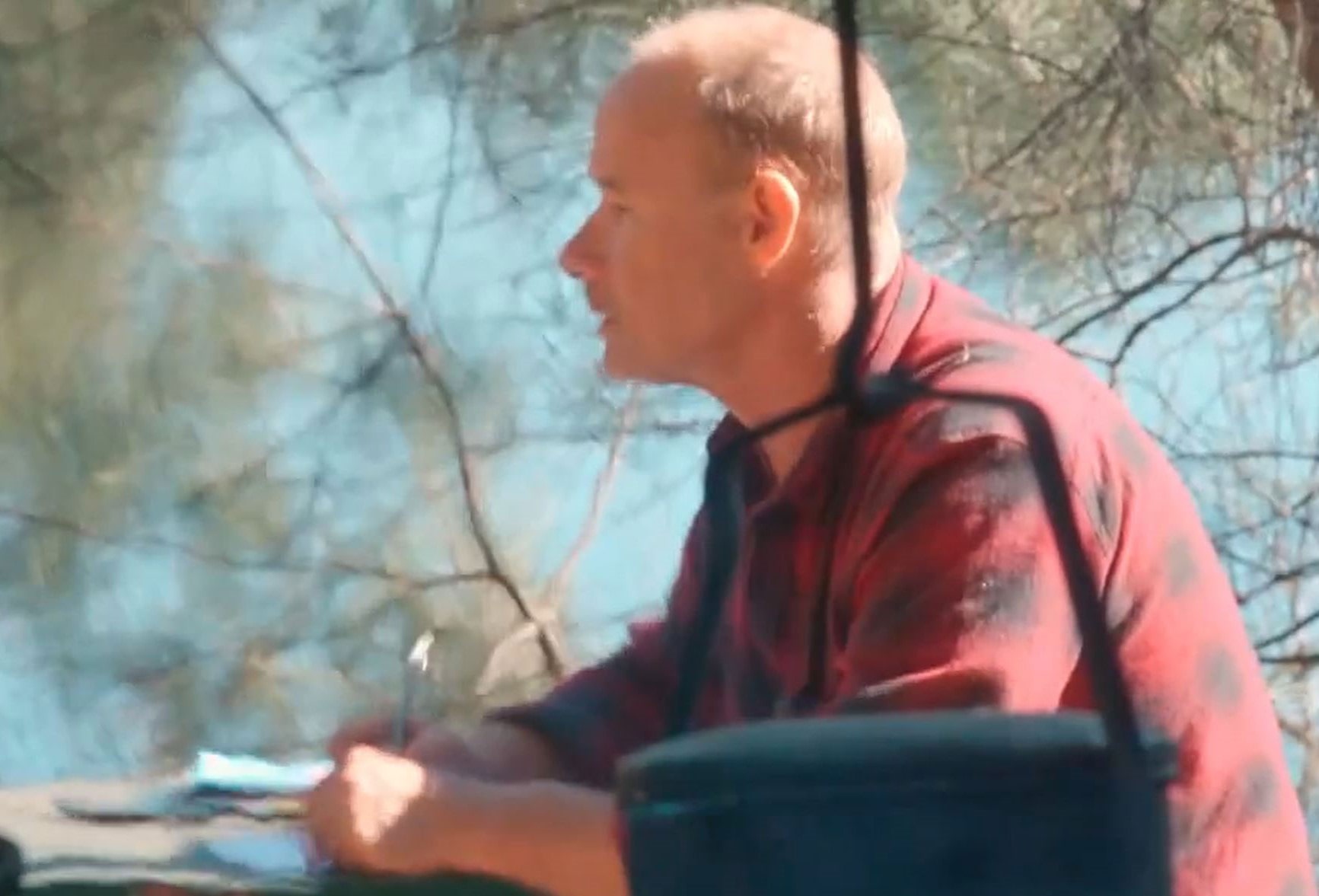 About I.B. Gumnut
We've put together some info about I.B. Gumnut; including some background  information, his influences and some brief descriptions of each of I.B. Gumnut's currently published books.
This can be read online, or printed out to make it easily distributed amongst your school, library, bookshop staff and so on. Check it out here.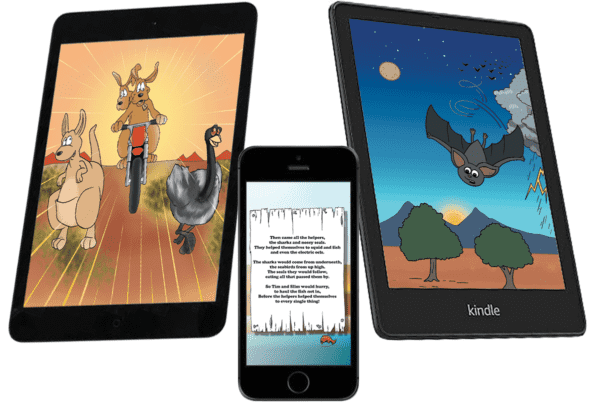 Free Ebook
Have you ever read an I.B. Gumnut book? We think they're something special!
I.B. Gumnut and his artists put so much love and energy into making their books; in making them funny, rhyming, colourful, creative, silly, educational, engaging and of course fun to read.
If you and/or your little reader would like to see for yourself, why not download a free copy of an I.B. Gumnut ebook, so you can see for yourself?!
Simply sign up to our Gumnut Club Mailing List, and we'll send you a link to a free download 🙂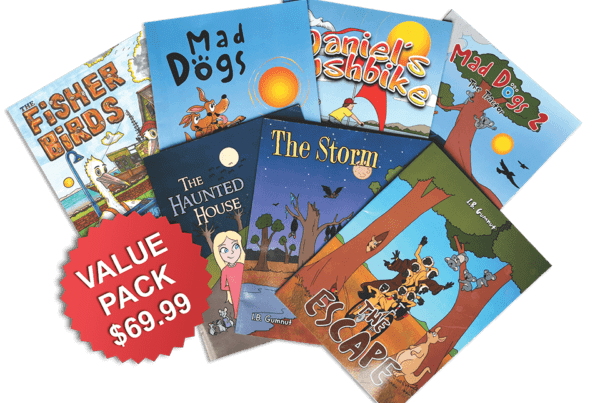 Bulk Books Discount
Ordinarily our physical books sell for $15 each online, however; as we're passionate about making I.B. Gumnut books accessible for all Aussie kid's we're offering a special deal. If you would like to purchase all seven of our currently published books at once, we can sell these to you for just $69.99 (rather than $105). If you would like to make this purchase, please click here.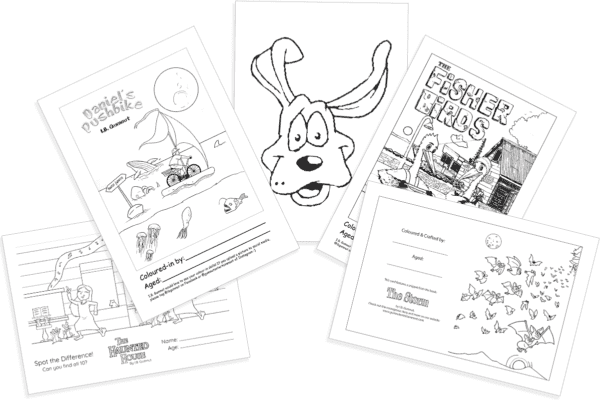 Learning & Craft Activities
We've created a number of work-sheets which can be completed in class, for homework or simply for fun; to help kids create interactive memories around the stories and lessons in I.B. Gumnut's books. These are created as we go (any feedback or suggestions would be appreciated) and we're happy to continue sending these to your school if you're interested (through the monthly newsletter).
Download Activities Here
Book Tours
Would you like I.B. Gumnut to come to your school, library, bookshop or community space; to read some of his books to young readers?
Currently I.B. Gumnut is available for within 2 hours travel time of Batemans Bay, NSW, Australia (within approximately 100-140kms distance), and we encourage you to get in contact if you're within this area to book him in.
Not within this area-zone? No worries! I.B. Gumnut loves to travel and does so frequently, why not contact us anyway and we'll let you know the likelihood of an upcoming visit. We're happy to plan book tours around where demand takes us too, so it's good to know who is interested in general.
Keep Up With Gumnut Entertainment
Wanna see all the latest developments and activities around I.B. Gumnut and his books? Aside from joining our Gumnut Club Mailing List above, you can also follow us on social media (Facebook here or Instagram here) and follow along on our blog here, or see our latest posts below:
Our beautiful new book about a sugar glider named Bella is almost finished! To celebrate, our artist René (who has been creating the Bella artworks) has made a little video…